Intensive Pro Foam Whitening
Regular price
$19.95
$0.00
Intensive Pro Foam Whitening is a revolution in teeth cleaning and whitening. Using natural complex blends of herbs and baking soda, Intensive Pro is able to effectively polish and absorb stains on your teeth in seconds. Sounds too good to be true right? It isn't! 

Celebrities and influencers around the world are astounded by the results Intensive Pro has been able to provide!
Intensive Pro is entirely fluoride-free. 
Use it 2-4 times a week for best results - One bottle can last 2-4 months depending on the severity of stains.

Long-time smokers have seen brown and black stains they've had for years vanish with just a few uses! It truly is revolutionary.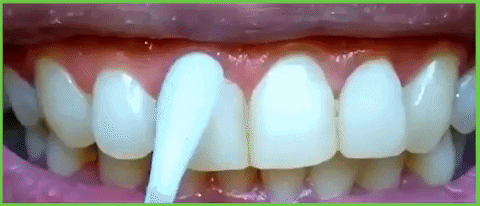 Not only does Intensive Pro work wonders, but it will also save you hundreds of dollars on dentist appointments and teeth cleanings. One bottle can last you months, Although this varies on the severity of the stains on your teeth!

Give the Intensive Pro Foam whitening a try today, you're going to be blown away!


For your safety:
Keep out of reach from children under 6 years of age. If more than used for brushing is accidentally swallowed, get medical help or contact a poison control center.
Product Ingredients:
Water, Sodium Lauroamphoacetate, Sodium Saccharin, Sodium Citrate, Phenoxyethanol, Sodium Phytate, Prunus Speciosa Flower Extract, Parfum